We are looking for content creators. You would be joining a fast-growing, profitable, bootstrapped software company based in Paris (no VC funding). Our goal is promote superior forms of supply chain.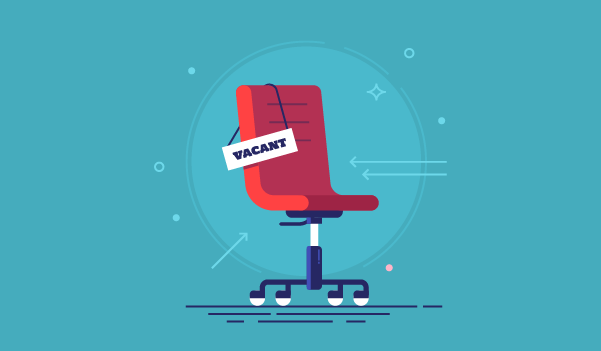 Lokad is a company created in 2008 and specialized in supply chain optimization. We help companies from different sectors (aeronautics, fashion, automotive, e-commerce…) to forecast and make decisions regarding their inventories. The majority of our clients are based outside of France, mainly in North America and Europe. Our team of about 50 people is entirely based in Paris, but composed of international profiles, mostly engineers. Lokad is growing rapidly and is always looking for people who can grow with the company.
As a content creator, you will produce content related to supply chain. The content will be popularized, intended for supply chain professionals and students. The topics can be quite varied: explanation of major concepts (service level, lean, bullwhip effect, etc.), explanation of specificities related to certain targeted fields (e.g. aeronautics, auto parts), highlight of the Quantitative Supply Chain vision carried by Lokad, or technical articles on topics related to Machine Learning, among others, depending on your abilities (this last part is optional).
This content is intended to be published on different channels and can take several forms:
This content will be primarily written in English. You will work within the Business Development team and in direct contact with the co-founders of the company and the Sales Director. Additionally, you'll be expected to assist with tasks such as proofreading (e.g. quotes, documentation, etc.) and the management of freelance translators.
We are looking for candidates with the following skills and qualities:
Excellent writing skills, in English (and ideally French)
A structured approach to subjects and the ability to research, synthesize and popularize information
Organized, detail-oriented nature, able to deliver regularly and on time.
5 years of higher education, a preparatory class (especially in literature or business) or a Grande Ecole is a plus.
A well-made head, rather than a well-filled head. We are not looking for someone who necessarily has years of experience in the supply chain or who has completed a specific type of training directly related to the position. In particular, it is not necessary to have had an advanced scientific education (literary or economic studies - or a French B/L cursus - can be a very good basis for this type of position). We are looking for someone who can write faultless English in a very structured way, learn fast, and quickly understand the company and its tools.
The position is a permanent contract (CDI) based at our headquarters. Our offices are located in the center of Paris (just across from the Chevaleret subway station, at 83-85 boulevard Vincent Auriol).