We are looking for our first system administrator. You would be joining a fast-growing, profitable, bootstrapped software company based in Paris (no VC funding). From a system administration perspective, our goals are, in this order: security, reliability, efficiency.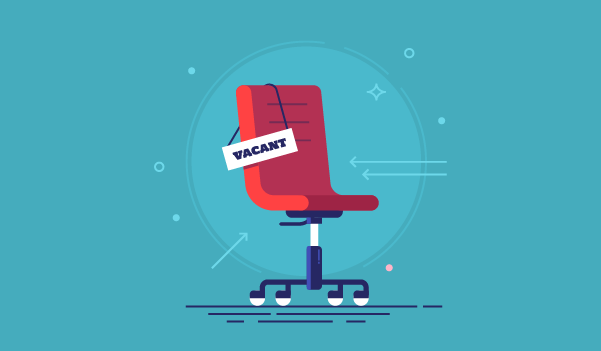 We help companies in different verticals (aerospace, automotive, e-commerce…) to forecast and make decisions about their inventory and their pricing strategies. The majority of our clients are based outside of France, mainly in North America and Europe. The amount of supply chain data that we process is of the order of one petabyte.
At Lokad, you will gain skills in making computer systems simple, secure, reliable, and efficient with a by design mindset. As of yet, we do not have a system administrator, but we do have system administration skills. You will benefit from mentoring and will be supported in automating all the mundane tasks.
As a system administrator at Lokad, you will have two main roles:
Support our teams of supply chain scientists. You should expect ≈50 scientists who need to have notebooks and workstations properly setup and administered. This includes administering Microsoft Windows machines, the local network in our Paris offices, and our Office 365 instance, along with all the other apps that are being used at Lokad.
Support our software engineering team. We are operating a SaaS multitenant platform that combines big data and machine learning capabilities. The platform is hosted on Microsoft Azure, and mostly consists of Linux VMs. Our systems are already secure and reliable (no night watch and no weekend watch; plus no system administrator so far), but we want to bring our infrastructure to the next stage of automation and administration practices.
You will be reporting to the CTO of Lokad.
We are looking for a candidate with the following skills and qualities:
A keen interest in computer systems both Windows and Linux.
At least entry level Windows administration skills.
At least entry level programming skills with the ambition to grow them.
An attentive mind that pays attention to detail.
A good command of English.
A well-made head, rather than a well-filled head. We are not looking for an expert in the administration of a specific operating system. We're looking for a fast learner, with an ability to quickly grasp technologies and concepts.
Candidates must be self-motivated, confident, and highly driven to achieve results with a "hands on" attitude.
The role is predominantly office based, as you will be supporting your colleagues and their hardware. We are located in the very center of Paris, France (station "Chevaleret" on Line 6).