Joannes Vermorel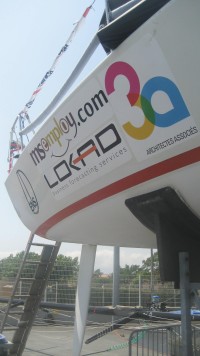 The NormaleSup crew has been competing in the Tour De France à la Voile 2009. The race goes for one month and rallying twelve cities next to the French coasts. It counts for one thousand nautical miles offshore and more than twenty short races.
Benoit Patra, PhD at Lokad, was a member of the NormaleSup crew.
The Tour De France à la Voile exists since 1978 but it was the 1st time the NormaleSup team entered the race. Although considered as a long shot at best, the crew took the 1st place among student crews for one week.
After one month of intense competition our ship finished the race at the 3rd place among student crews and 13th among all crews - which include many well-known professionals.
Supporting companies (such as Lagardere) consider this result as a brilliant success. Now the team is looking for the 2010 edition and the goal will be to reach the 1st place of the student podium.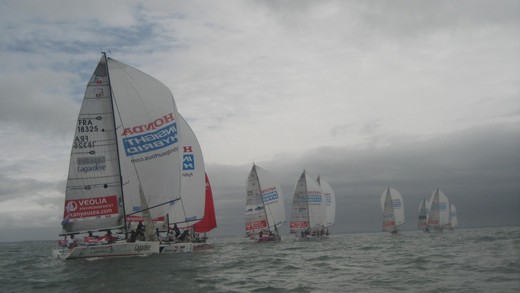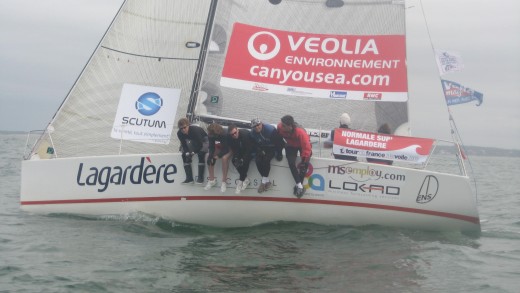 ---
Reader Comments (2)
The photo reminds me when i was used to travel in storm. I just wanted to say good job. I really enjoy reading your posts. I'll be visiting. 9 years ago | stephenmorphey
---
Looks like you had some bad weather as the day went on, hope it cleared up later for you, nice fleet! 9 years ago | Scott