Where there is a stock, there is an optimization
ARE YOU WILLING TO TAKE IT TO THE NEXT LEVEL?
Ecommerce, fashion, food, FMCG, MRO, manufacturing, luxury: stocks are everywhere, but each industry has its very own challenges. Lokad focuses on helping you make the most of your data to help you optimize your supply chain. We deliver automated predictive optimization for routine challenges such as purchasing, production planning, stocking or pricing.
For over 180 years, La Redoute has succeeded in transforming and re-inventing itself along with our customers. Today, we are a worldwide leader in ecommerce, and our ambition is to become families' preferred lifestyle platform. Our work with Lokad is helping us further our transformation, by rethinking fundamental aspects of our business. Their team of driven and dedicated Supply Chain Scientists challenge us to leverage cutting-edge tech in our everyday operations. Their attention to details, AI expertise and deep understanding of our business make them ideal partners in our quest to drive higher performance and customer satisfaction.
CEO at La Redoute
Philippe Berlan
Worten advocates a digital strategy with stores and a human touch. Our partnership with LOKAD lets us digitalise and renew the intelligence of our management, ensuring that our stores are better prepared to give customers what they want. Ultimately, this partnership is a technological and management breakthrough in how we see and manage the supply chain.
Head of Stock & Space at Worten
Bruno Thiago Saraiva
THEY TRUST US
For more information, see below our solutions and customers stories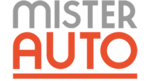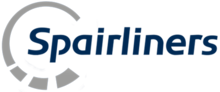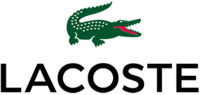 You want to know more about our solution and see it for yourself?