Joannes Vermorel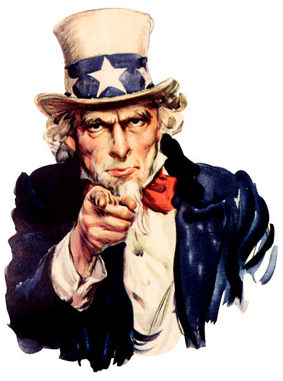 Lokad is growing, and we need you. As a junior account manager, you will learn how to grow prospects into clients, and then, learn how to support them so that they make the most of our technology.
Mission
Your goal will be to establish and grow commercial relationships between Lokad and its clients. As Lokad is reaching a global market, you will be expected to converse by email in English with companies located pretty much anywhere on the globe. You will also be expected to handle phone calls, in English. Note that we don't do much cold calling - so you won't spend your days being rejected after trying to call people who don't know or don't care about Lokad.
The position in our office Paris (13th arrondissement). This job is not eligible for remote work. Salary depends on the experience and subject to negotiation.
Profile
We are seeking an enthusiastic and communicative junior. Impeccable command of English is critical because most of our business happens outside France. For practical reasons, we also expect impeccable command of French.
We do not expect you to be knowledgeable about Big Data, but if you happen to be a bit savvy with the web, or software, or ecommerce, it will be appreciated.
Skills
Impeccable command of English and French.
Sharp analytical mind.
To apply, send us your resume to contact@lokad.com. In your message, please explain shortly why you would be a good fit for this job.