Joannes Vermorel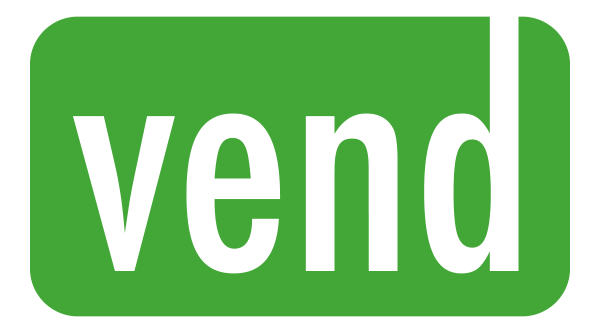 This list of apps natively supported by Lokad is growing, and today, we are proud to announce that our native support (beta) for Vend is live starting from today.
Vend is a very nice POS software, very affordable too, and, and we have been impressed by the overal level of polish for all the parts of the app (technical documentation included!).
Managing a couple of outlets via Vend? Now, in just a few clicks, you can connect your Lokad account to your Vend account, and get inventory forecasting reports, pricing optimization and overall commerce intelligence through Lokad. This add-on supports both Salescast and Priceforge.
This add-on is strictly read-only, so your Vend data will not be modified in any way by Lokad. We merely import your orders and your stock movements into Lokad. Thus, even if our logic happens not to cover 100% of the Vend situations, it won't have any impact on your daily usage of Vend.
For Vend merchants, Lokad will remain completely free for the duration of the Vend beta; and this beta will last as long as it takes to ensure a really smooth user experience. Just give it a try.