Joannes Vermorel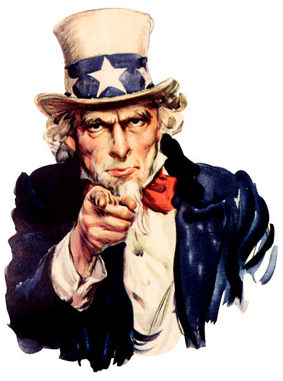 Business is growing and moving fast. A few weeks ago we moved to new offices twice as large as the previous ones. More than ever, we are seeking talented software developers. We have two open positions in Paris: a junior and a senior.
While working with us, you will focus on big data apps. We are technology-driven company. We pay a lot of efforts in crafting highly interesting (and challenging too) bits of technology. Our apps are lean and focus on the quantitative optimization of commerce. At Lokad, you won't end-up being a drone adding the 1001th feature to a shapeless piece of enterprise software.
From a practical perspective, we have bright offices, with transparent panels to keep the noise low and the concentration high. We buy the best tools that money can buy, hardware and software. You get free coffee and free cookies - well, at less when we don't mess up our own replenishment.
You will benefit from a small but highly capable and highly experienced development team which will help you bring your development skills to the next level. Also, we remain a small-sized company where individual contributions actually contribute to the success of the company. Salary will be competitive and depends on experience.
Apply now by sending your resume to contact@lokad.com.