We're looking for the right candidate to join our Business Development team as a Solution Engineer Expert (Business Developer) and become part of a fast-growing company that is always on the look for people that will demonstrate they're able to grow with the company. For more than 10 years, we've been growing organically, mainly with inbound leads. We want to take things to the next level and build a team with real experts that are able to combine the best from two different worlds: the technical world with an advanced knowledge of our tools, and the business world with a deep understanding of the constraints and specificities of the Supply Chain in a variety of sectors (ecommerce, automotive, aeronautics, …). More than that, we are looking for someone motivated, who really shares our vision of Supply Chain and will evangelize our prospects and customers to bring them to understand what our technology can bring.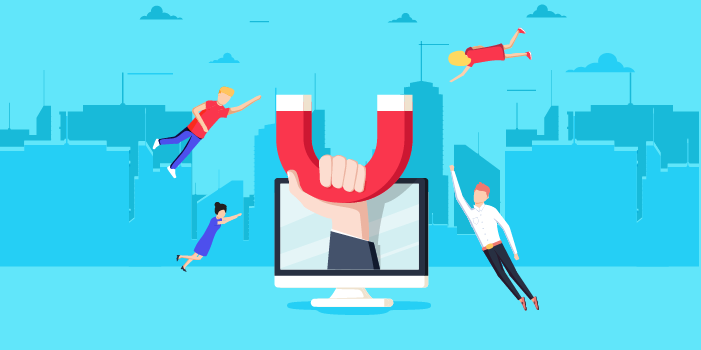 With a strong technical team, a mature product and references from renowned customers, the performance of our product is proven, yet selling Lokad is hard: we are still a young and small player in an industry with legacy players; our product is  very technical and not easy to grasp, and our solution is disruptive and can be perceived as frightening.
However, selling Lokad might be easier than you think: our solution addresses a real pain point both in terms of service level and in terms of financial stakes; we have proven results with key actors in the market that we are allowed to display, and last but not least the market is really big and we have barely started addressing it.
First and foremost, Lokad is a company that invested (and still invests) a lot in building a strong R&D and Supply Chain Scientists department, rather than an oversized sales department. Therefore, our Business Development team is a very small team with talented and dynamic people. Don't expect a large team with very segregated tasks. Your job will consist in doing what it takes to increase our customer base and evangelize our prospects. Your responsibilities will include the following:
Identifying new sales leads and establishing a dialog with the companies that can beneficiate from our technology
Pitching the product to the prospects and bringing them to share Lokad's vision on Supply Chain.
Building and delivering relevant and customized demonstrations.
Handling the relationships with prospects (including C-level contacts) and the follow ups.
Managing the deal from A to Z, including writing quotes, answering RFPs and handling negotiations.
Managing your pipeline in a structured way through Pipedrive. Keeping records and generating reports on - all phases of your activities.
Keeping up with product and industry knowledge, in particular being up to date with all new features of our product (including our Domain Specific Language, Envision)
Additional areas of activity can include:
Researching organizations to identify new leads
Developing relationships with Lokad's partners in the relevant sectors.
Staying informed on customers and prospects' business opportunities, current status and needs
Generally, being a Jack of all trades to deliver growth and customer satisfaction
We are looking for candidates with the following skills and qualities:
BSc or MSc. Degree with a strong technical acumen.
A keen interest in business development and supply chain in general
Awesome people skills
A taste for all-over-the-world interactions
Impeccable command of English and French
Resilient and does not take "no" for an answer
Highly driven, with a will to grow in a dynamic startup environment and to be "hands on", without the whole paraphernalia of a legacy player to help you with your lead generation and sales process.
The above offer is aimed at both Senior and Junior roles, depending on the level of experience acquired in the field. The position is in our headquarters, located in the very center of Paris (13e arrondissement, in front of the subway station Chevaleret), France. You can apply by sending your resume to contact@lokad.com.