Joannes Vermorel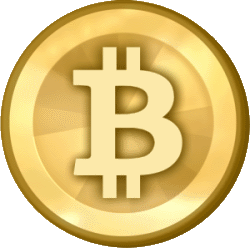 Bitcoin is a nascent crypto-currency that has attracted a lot of attention lately. For those who've never heard of Bitcoin yet, you can check the good analysis of The Economist.
We believe that Bitcoin is a tremendous opportunity to vastly reduce payment frictions for companies operating online such as Lokad.
Thus, in order to facilitate the bootstrap of the emerging Bitcoin economy, we have decided to accept Bitcoins as payment method.
Moreover, for the time being, Bitcoin payments come with a 10% discount as a favor made to early adopters. Contact us for up-to-date conversion rates.
We anticipate that the Bitcoin adoption will be faster among eCommerce compared to classical retail. Through Salescast, online merchants can forecast their sales and optimize their inventory levels based on those forecasts. We hope to make Bitcoin-powered eShops even more productive through advance inventory optimization.