Introduction
STS Component Solutions is a certified aircraft parts distributor specializing in materials management, OEM distribution, and supply chain solutions. With a proven track record of locating hard-to-find aircraft parts and stocking a broad range of inventory for all commercial and regional aircraft applications, STS Component Solutions needed a solution to streamline their supply chain forecasting and inventory management. This case study highlights the successful collaboration between STS Component Solutions and Lokad, outlining the key challenges STS Component Solutions faced, and the positive outcomes of the partnership.
"Lokad has allowed our organization to use the power of cloud computing with machine learning algorithms to produce probabilistic forecasts that optimize our inventory investment. It has shown to be the best forecasting system solution for our company because of its ability to handle intermittent demand."
Timothy Russo, STS President
Situation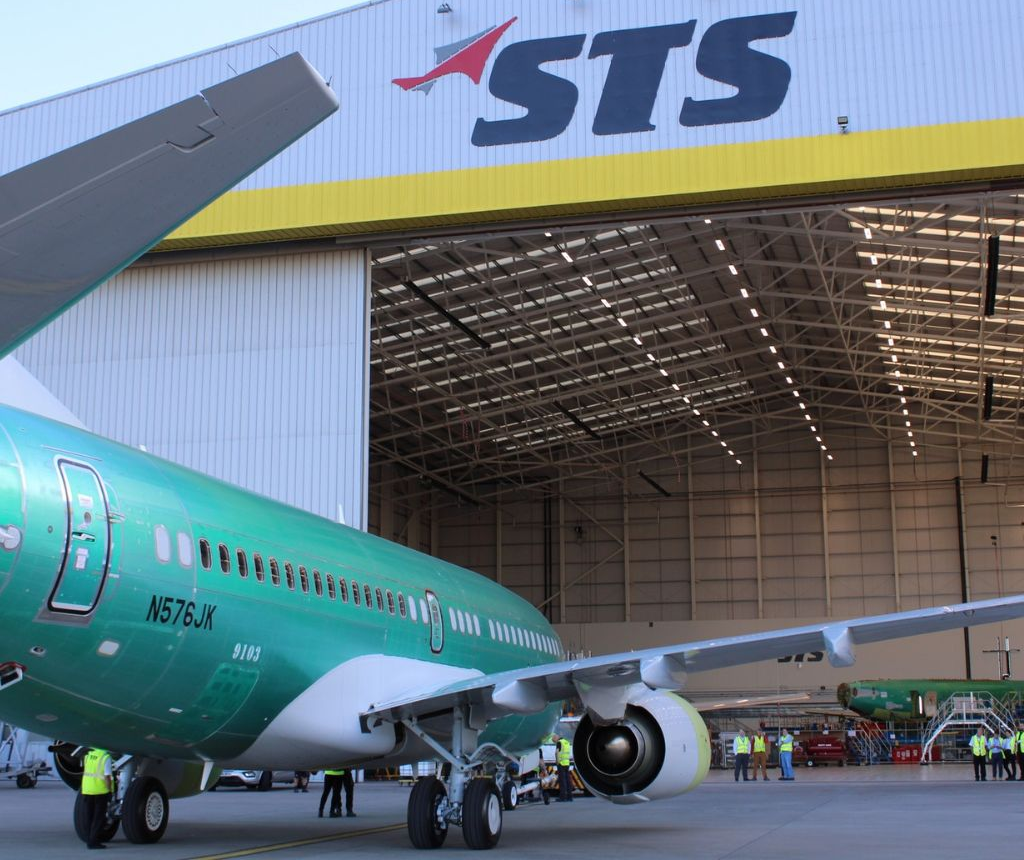 Before collaborating with Lokad, STS Component Solutions struggled with excess inventory that was rapidly growing and tying up capital. Like many companies, STS Component Solutions operated on legacy software - MS Excel - and stock formulas like rolling or moving average. These tools did not provide the kind of scalable and probabilistic insight they needed.
STS Component Solutions' spreadsheets had become not only cumbersome and time-consuming but also error-prone, all of which impacted profitability. There was also asymmetry between the inventory priorities each department set, further complicating the situation and resulting in the misallocation of financial and mental resources.
In short, STS Component Solutions' most pressing supply chain challenges included:
Updating how inventory decisions are made.
Translation: evolving beyond bloated spreadsheets. 
Prioritizing reduced dollars of error.
Translation: evolving beyond gut-instinct decision-making.
Solution
STS Component Solutions evaluated several solutions and chose to work with Lokad for the following reasons:
Lokad's strength in forecasting intermittent demand, which was the biggest pain point for STS Component Solutions' demand planning.
Lokad's ability to create a tailored solution for STS Component Solutions' wide range of OEM suppliers, uniquely identifying each OEM in the solution's dashboards. These prominently displayed each OEM and provided helpful data, such as individual target fill rates.
Lokad's flexibility in implementing their solution by offering a monthly plan with no mandatory long-term commitment, demonstrating confidence in their product and a willingness to provide a true partnership with client-autonomy.
Implementation and Results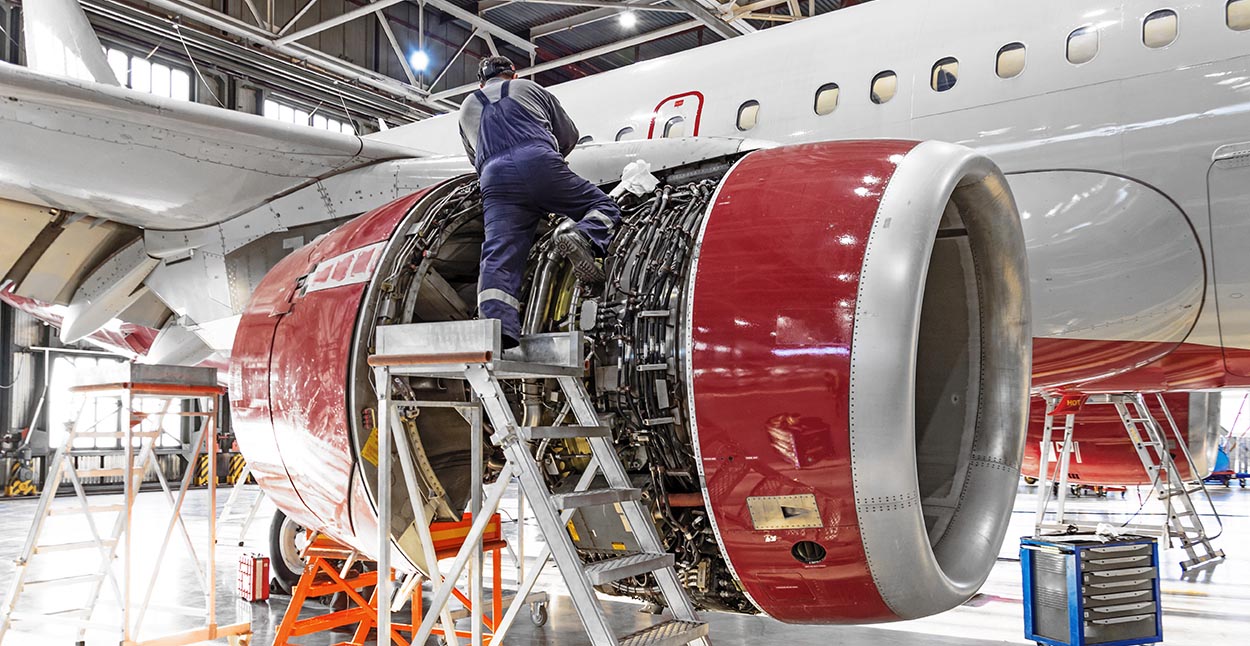 The implementation of STS Component Solutions' unique numerical recipe (Lokad's term for the optimization) was completed on schedule and continues to evolve. Lokad has provided both continued support and demonstrated value over the past four years, and by embracing Lokad's approach, STS Component Solutions has reduced inventory by 60% and increased fill rates on parts with greater demand. This has significantly boosted the value brought to customers and OEM partners.
More importantly, the product mix has improved, allowing STS Component Solutions to identify and reduce coverage for non/slow-moving stock and redirect replenishment efforts to material with the greatest financial impact. This has produced significantly higher customer satisfaction and reduced dollars of error.
On a more granular level, Lokad's solution has changed how STS Component Solutions works on a daily basis. Rather than making purchasing decisions based on anecdotal evidence, STS Component Solutions' purchasing team now leverages the prioritized inventory recommendations generated by Lokad's numerical recipe. Gone are the days of manually configuring a sea of interdepartmental spreadsheets. STS Component Solutions is now firmly in an era of data-driven decision-making.
As a result, order replenishment is now much faster and more efficient, and purchase order placement is automated thanks to the increased trust in Lokad's probabilistic demand forecasting. This has resulted in fewer stockout events and increased customer and OEM satisfaction.
Support and Collaboration
The success of the optimization is, in no small part, down to the enthusiasm and hard work of both teams, from pre-launch to maintenance. Lokad's Supply Chain Scientists have been present at each step of the process, providing timely feedback and guidance.
Special thanks to Shane Clowdus (VP, Operations & Data Services), Cecille Hayes (VP, Inventory Planning & Optimization), and Timothy Russo (President) at STS Component Solutions for their ongoing contributions. Internally, we are proud of the efforts by Baptiste Manessi and Victor Noisette to help bring the collaboration to fruition.
Adaptability During Crisis
When the COVID-19 pandemic hit in March 2020 and the airline industry suffered tremendous losses, Lokad's agility and quick response allowed STS Component Solutions to stop the flow of purchasing and quickly adapt to the reduced demand. This demonstrated the resilience and adaptability of Lokad's solution in reacting to sudden changes in the market.
Conclusion
The collaboration between STS Component Solutions and Lokad has been highly successful, addressing key inventory optimization challenges, updating the company's decision-making culture, and delivering significant improvements in supply chain efficiency.
Going forward, the collaboration is being expanded to include STS Air-Pro, a manufacturing division within STS Component Solutions' nose-to-tail maintenance, repair and overhaul mission.